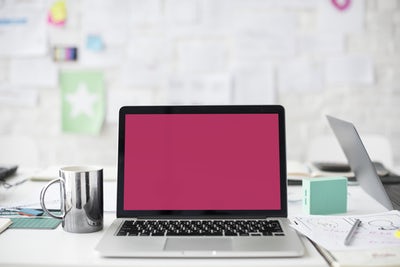 Coming soon our Break Free at Home programs!!
Looking for…
More accountability?
Ongoing motivation and inspiration?
Hypnosis recordings?
A place you can go for information? Great recipes?
Webinars and group calls with Suzi?
A great community to connect with?
This is what we are building!!
If this sounds like what you are looking for, click the link below and you will be the first ones to hear when we are ready to go live and everyone on the list will get a really, really great discount on the programs!!
Thanks!